Hostgator Review [2019]: Is 99.9% Uptime Reliable?
I'm excited to be giving you a quick overview of Hostgator and review and explain what my experience with them has been over the past few years.
I'm gonna be walking you through what to look for in a web host so if you already know what to look for you can go to hostgator review section.
What to look for in Web Hosting?
Pricing
These days so what that means is most of them compete on price.
When buying a web host some people just want cheap and while there are cost-effective web hosts out there like SiteGround. I recommend going withthe absolute cheapest is usually not th ebest idea bottom-of-the-barrel.
Read- Top 4 Free Website Maker | Pros and Cons
Prices usually come with bottom-of-the-barrel customer support and load times.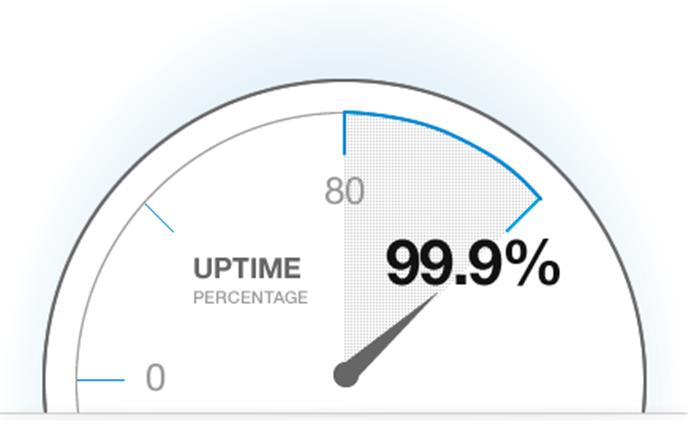 Uptime
You also need to check out uptime. Any web host worth their weight and see that it give you pretty much a 99% guarantee.
It's impossible for a web host to guarantee a hundred percent uptime as they will need to shut down the service from time to time for routine maintenance and upgrades.
But they should be damn close to 100% uptime.
Your hosts should be actively monitoring for downtime and giving you a heads up during the rare occasion that they do plant for an outage you also need to be worried about speed.
Speed
Because speed definitely matters for your website visitors no matter where they are either U.S. or India or Australia or they're somewhere in South Africa or Latin America.
Read- Bluehost Review 2019: Here's Why I Still Use Them
If your visitors have to wait for a page to load, they might click away and be los tforever.
This is why it is often worth it to pay a little more for fast hosting.
You also need to be worried about cPanel. It's just a Linux based web host control panel from it you can manage your domain names and web site hosting.
Personally I consider it a nice to have feature but not essential item.
Dreamhost for example is a pretty decent web host who I use for a few sites and they have a proprietary control panel inplace of cPanel.
Customer Support
Customer Support
Last but most certainly not least you should be looking for some solid customer support.
This type of stuff happens- websites break during server updates, weird things happen. You want peace of mind knowing that your website is incompetent hands you want to be able to get in touch with your hosting company in your preferred way.
Read- WP Rocket- My Experience with Caching Plugin
Its support 24×7 hours. You call email or use live chat for query.
Is Hostgator a good fit?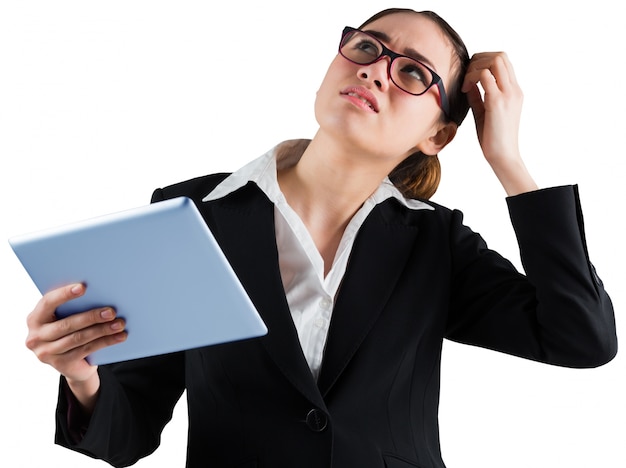 In this section, I'll review hostgator and you'll know exactly whether Hostgator is a fit for you and your web hosting needs.
Hostgator offers eight types of web hosting- shared web hosting, cloud hosting, wordpress hosting, reseller hosting, VPS hosting, dedicated hosting application hosting and windows hosting.
Here, I'll be focusing on how their shared hosting plans.
Shared hosting just means that your website will share a server with other websites for the vast majority of webmasters. Shared hosting is the most cost effective means of managing a website.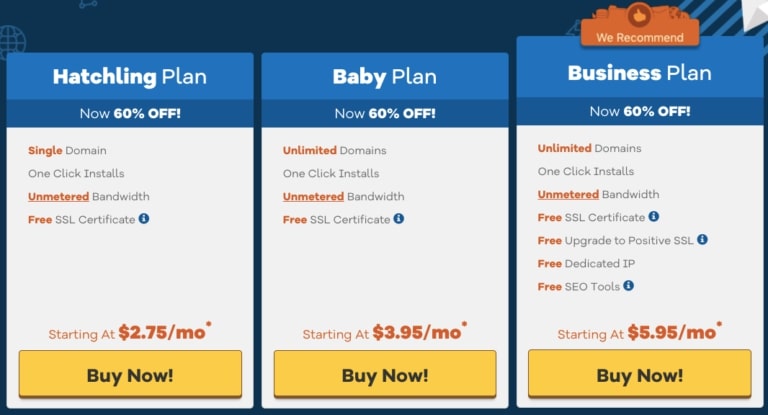 Hostgator offers three packages of shared hosting.
The hatchling plan which gives you a single domain, 1-click installs, unmetered bandwidth and free ssl certificate.
The baby plan which has unlimited domains, 1-click installs, unmetered bandwidth and a free ssl certificate.
Read- BLOGGING TIPS and TRICKS FOR NEW BLOGGERS
And the business plan which has the unlimited domains 1-click installs, unmetered bandwidth, a free ssl certificate and free upgrade to positive ssl, free dedicated IP and free SEO tools.
My recommendation for most people is to go with the business plan.
For the business plan, Hostgator is cheap.
If you don't like what you see, they do have a refund policy. According to the website to get the 45 day money-back guarantee for your shared, reseller or VPS hosting, please cancel your account within thefirst 45 days of purchase.
They cannot refund you until the cancellation request is complete.
Talking about uptime, hostgator advertises 99.9% uptime.
If a shared or a reseller server falls shorter than 99.9% uptime guarantee, you may receive one month of credit for that package on your account. Approval of any credit is at the sole discretion of hostgator and may be dependent upon the justification provided.
Planned server maintenance does not count as downtime and just because your website doesn't work that doesn't mean your server has downtime.
As long as the server is available to deliver your content then the guarantee is met it's your responsibility to have working content. Also the uptime guarantee only applies to shared and reseller web hosting accounts.
Read- SEO Plugin for WordPress| Step-by-Step guide for Yoast SEO
VPS and dedicated servers are covered by a separate and unique Network guarantee.
Now how fast is Hostgator!
According to their website, the connection speed on their servers is a hundred megabits per second and user reviews about how Skater load times are generally positive.
cPanel control panel is supportedby Hostgator with web site statistics, instant shopping carts, blogs portals forms and counters password-protected directories, web-based file manager and a lot more.
Their customer support is well according to their website its award-winning.
They've got 24×7 365 premium support by a phone and live chat, automatic weekly off-site data backups, 24×7 365 hosting server monitoring and online support portal with over five hundred plus video tutorials and 680 plus help articles.
Read- Checkout These 5 Keyword Research Tools For Free
Overall, I recommend Hostgator. They're the second largest webhosting company after GoDaddy.
So you know what you're getting reliable uptime, pretty good speeds and reliable customer support. This is my complete review of hostgator.