Facebook vs Google Ads: Which Is Best(Sept 2019)
When it comes to pay-per-click advertising platforms, choosing the best between Facebook vs Google ads can be one of the tough task for beginner marketers.
In Google Ads, AKA Google AdWords, advertisers bid on certain keywords in order for their clickable ads to appear in Google's search results. While Facebook ads are targeted to users based on their location, demographic, and profile information.
If you're starting your ad campaigns, keep two things in mind.
Facebook Ads vs Google Ads: How They Work
Both being PPC advertising platforms have the ability to attract new customers to your business. But, they work little different from each other.
Facebook Ads appears in social media feed while Google Ads displayed in Google's search results.
How Facebook Ads Work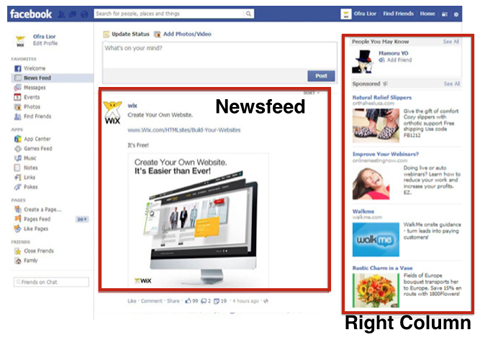 Facebook has 2.3 billion users worldwide. Advertisers use Facebook Ad Manager platform to create ads. Then, advertisers select their target audience keeping things like demographics, interests, behavior into consideration.
Before running any ad campaign, you've to decide an ad budget, ad placement and run time.
How Google Ads Work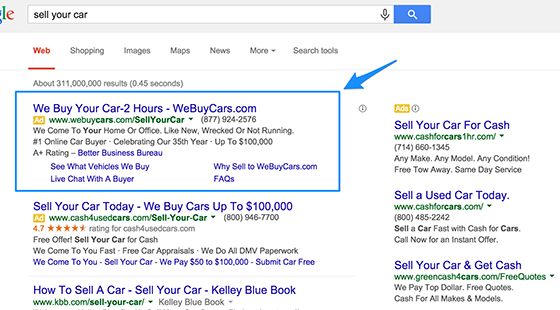 Google Ads appear on the keywords searched by user. You need to first create a Google Ads account.
Audience intent is what sets Google Ads apart from Facebook Ads. If a user finds the product or services what he is searching on google, its likely to purchase your goods or services.
Read- WHY I STOPPED USING UBERSUGGEST?
That's why some marketers prefer Google Ads most of the time.
Facebook Ads vs Google Ads: When to Use Each
My recommendation is:
Facebook Ads vs Google Ads: Pricing & Features
On average, Facebook Ads cost almost a dollar less than Google Ads. Advertisers with limited budget might find Facebook Ads as a great choice.
But when it comes to capturing leads, Google takes the upper hand. The Return of Investment (ROI) is higher as compared to Facebook Ads.
Average Conversion Rate
Conversion rate is an important metric because it tells what percentage of users actually lands on your product or service page from ads and complete the purchase or buy the services.
For Facebook Ads, average conversion rate is 9.21% while for Google Ads, its comparatively lower. Its about 3.75% for Google.
But, I want to remind you of an interesting fact that Google has higher click-through rate (CTR). Its somewhat different from conversion rate.
A click may get converted into selling of your product or services but not all click make the sales.
Ad Types
Facebook has six different ads types viz. image, slideshow, carousel, collection, instant experience and video.
Read- HOW TO IMPLEMENT GOOGLE ANALYTICS WITH GOOGLE TAG MANAGER
Google supports 3 different ads formats namely text-only ads, call-only ads, and shopping ads.
With call-only ads, you can trigger your business phone number when user makes a click on ads. Its basically calls to action.
Facebook Ads vs Google Ads: Ease of Use
Most people find Facebook ads manager easy to use and learn. On other side, it takes some time to make better use of Google Ads platform. But once you mastered the skills, it provides some great insights to optimize your ad campaign.