Despite being a new player in the smartphone industry, Realme is beating all possibilities and emerging as one of the best smartphone brands available today. Realme offers amazing devices with amazing specs. They are now ready to start the sixth iteration of their series of smartphones, namely Realme 6 and Realme 6 Pro. Realme also launched the Realme 5 and 5 Pro in the fourth quarter of 2019. Both of these devices are beautiful budget smartphones that meet huge specs.
The Realme 5 Pro is equipped with a 1080p IPS LCD screen and a 48 MP camera as one of the sensors in the quad camera settings. On the other hand, the Realme 5 comes with only a 720p panel and a camera of only 12 MP. The Realme 5 has a 5000 mAh high-capacity battery that makes it easy to power throughout the day.
Realme 6, 6 Pro specifications:
The Realme 6 and 6 Pro will feature a 6.4-inch display. The 6 Pro has an IPS LCD screen, while the Realme 6 has a Super AMOLED screen. Now, in Realme 6, the display section has been significantly upgraded. Seriously?
Just like what Realme was thinking when they didn't offer the AMOLED panel to the 6 Pro but was waiting for this to be neither final yet! Both devices are very similar to their predecessors, The Realme 5 and 5 Pro.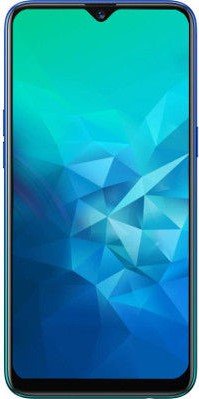 Both devices are expected to be upgraded on the processor as well. These devices may reach the very powerful Qualcomm Snapdragon 730 chipset. There are also significant upgrades to the camera sector. In particular, the Realme 6 had a 48 MP main sensor, but its predecessor had only a 12 MP camera. None of these devices support 5G.
Realme seems to drop the 5000 mAh battery and instead use a 4200 mAh battery with less capacity of the Realme 6. This is not good news at all. VOOC fast charging is supported on both devices. Realme 6 and 6 Pro will soon be powered by Android 10.
Realme 6 Pricing and Release Date:
The price of the Realme 6 Pro is approximately 14,999 with a 6 GB RAM/64 GB storage variant. The price of Realme 6 is expected to be around 11,999. The Realme 6 Pro will be released on February 21, 2020, and realme 6 will be released on February 13, 2020.
Stay up-to-date on Realme 6 and 6 Pro. Also, share this article with people waiting for this device.