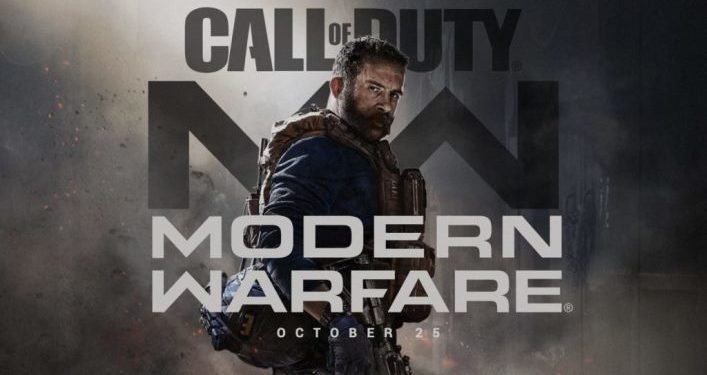 Note: This post was updated on February 8 [IST]. See the updated content at the end of this post.
Activision announced the title of the new Modern Warfare in October 2019 with the popular First Person Shooting Game Franchise. According to the publisher, Call of Duty: Modern Warfare is the most successful title in the COD franchise. According to reports, Call of Duty: Modern Warfare was the best-selling game in the PlayStation 4 Store in December 2019.
Infinity Ward has done a great job in maintaining player engagement by releasing patch notes, fixing in-game bugs, and dropping new content.
On December 3, developers released Call of Duty: Modern Warfare Season 1, rolling out a long list of new content to the game. Also, according to Activision, this was the biggest content release in COD history.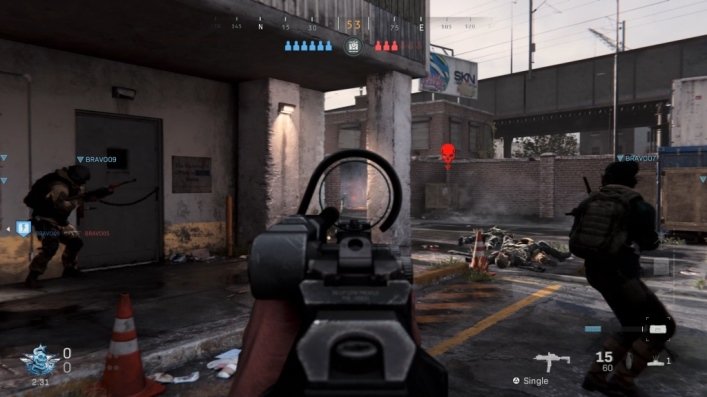 Season 1 of Modern Warfare includes a new 6v6 MP map, ground battle map, 2v2 shootout map, MP mode, special operations, weapons and more. Well, it's been a month since DLC 1 was released, but fans are already looking for more.
Call of Duty: Modern Warfare Season 2 Release Date –
The following critical content degradation is seen in Season 2 of Modern Warfare. But the season doesn't seem to be close yet. There is no official word from Activision about the release date of Call of Duty: Modern Warfare Season 2.
However, if you review the patterns in previous COD titles, you expect the season to begin in the first week of February, two months after the Season 1 release. Call of Duty: Modern Warfare Season 2 will be released on February 11, 2020 (Update – Infinity Ward has extended Season 1)