Manyata looks at old and childhood her daughter and confirms whether Nayantara is her real sister. Dev's mother tells Brinda that she must convince Dev to marry Nayantara
Tonight's episode of Naagin 4 starts Brinda with bridal walk and thinks she will tell everything for Dev about Manas.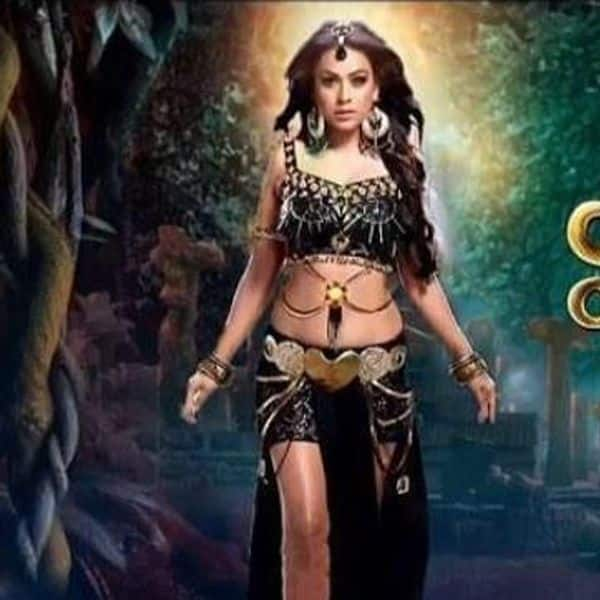 Later we see Nagrani come to Manas and say that she wants to kill him. Brinda tried Dev to tell of the incident of last night, but we would attack the Ichadari Manag.
Naagrani alias Manyata tells her daughter Nayantara that she needs to win Dev's heart and become the daughter of Parekh. While Manas is saved in the hospital, he goes into Coma. The bride's family is breaking their marriage.
On the other hand, Manyata goes to Panit and asks why Nayantara did not turn Ichadari Naagin, since she was her daughter. She questioned that if Nayantara is not her daughter, then who is she that person?
Panit says Manyata has to go to Mayavi Registan and seek the information of her daughter in Tilasmi Kitaab or book.
With a trick try Nayantara near Dev. In the hospital, as the police examined to Manas, once they return without answer. Later on the scene we see that Brinda in the kitchen slips and Dev used medicine on her leg. We see Manyata's plan to work out as Dev's mother thinks of him and Nayantara.
Manyata looks at old and childhood her daughter and confirms whether Nayantara is her real sister. Dev's mother tells Brinda that she must convince Dev to marry Nayantara. In the next scene we see Nayantara trying to convince Dev to go out and spend time with him